Real Estate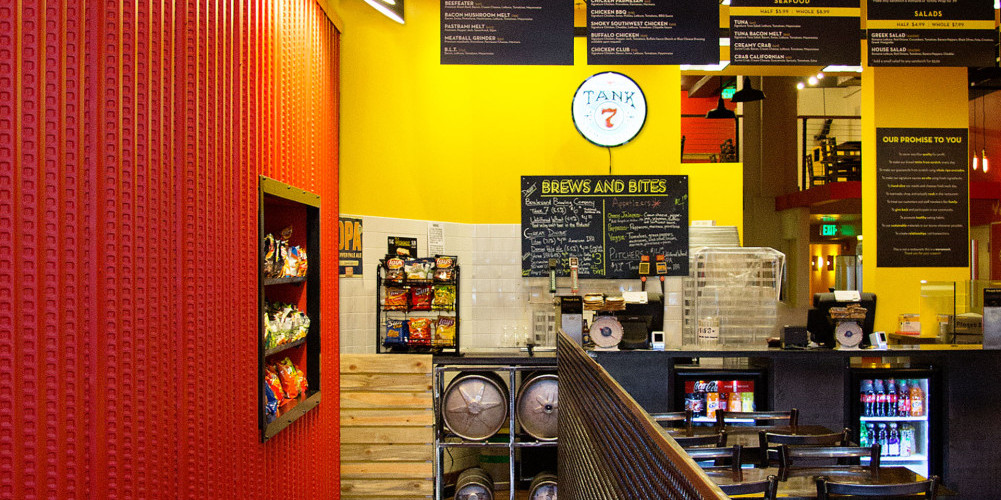 [.COLUMN_BEFORE.] It takes a special sort of place to start a Planet Sub. Learn about the ideal locations for a Planet Sub franchise today.
What is the best location for a Planet Sub franchise?
Urban settings
Retail and shopping districts
College towns
Business parks and areas with a bustling daytime employee population
Some suburban/residential areas, depending on the population size — we prefer over 25,000.
Median income at or above $40,000.
[.COLUMN_BREAK.]
What is the ideal site criteria for a Planet Sub franchise?
1500 – 2500 square feet would be an ideal size, but we're always looking at non-traditional spaces!
Minimum of 25 ft. frontage
400 amp three-phase power is generally required
1 ton HVAC per 150 sq. ft. preferred
5 year base term with 5 year options
[.COLUMN_AFTER.]
This information is not intended as an offer to sell, or the solicitation of an offer to buy, a franchise. It is for informational purposes only. Currently, the following states regulate the offer and sale of franchises: California, Hawaii, Illinois, Indiana, Maryland, Michigan, Minnesota, New York, North Dakota, Oregon, Rhode Island, South Dakota, Virginia, Washington and Wisconsin. If you are a resident of one of these states, or a country whose laws regulate the offer and sale of franchises, we will not offer you a franchise unless and until we have complied with applicable pre-sale registration and disclosure requirements in your jurisdiction.
Call us at (844) 289-7782 to learn more about our growing franchising opportunities.